Certified hair transplant at Rubenhair Latvia clinic
Restores the natural line and thickness of your hair in one day!
In our clinic, hair transplantation of 3,000 grafts using the FUE method is performed in one session, on a part-time day.
Get a free online consultation!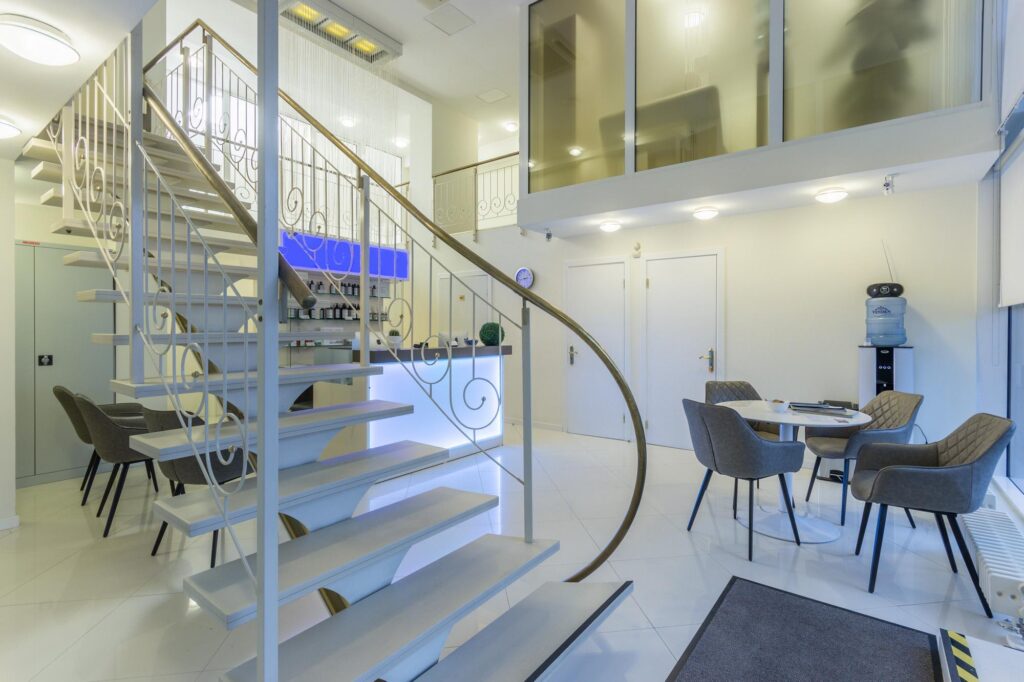 Hair transplantation in Latvia
Hair transplantation and treatment clinic Rubenhair Latvia is a leader in the Baltic States in hair transplantation using the manual FUE method. 
This is the most advanced method of hair transplantation in the world with visible and safe results.
Apply for a free consultation with Rubenhair clinic specialists!
Improve your quality of life with a hair transplant
All services offered by the hair and skin health center Rubenhair Latvia are certified, safe and recognized in the Republic of Latvia and the European Union.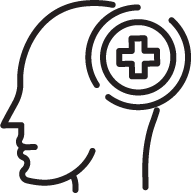 Hair transplantation with the FUE method
This method is used by practically all professional hair transplant clinics in the world. Grafts are removed from the patient's donor area in the lower part of the back of the head with the help of a special micro-instrument.
At the Rubenhair hair clinic, eyebrow transplantation proceeds similarly to the hair transplantation procedure. The only difference is that this time the grafts are divided one hair follicle at a time.
Transplantation of the beard and mustache area
Hair transplantation and skin health center Rubenhair Latvia performs beard transplantation and mustache transplantation using the manual FUE method.
Hair treatment with Minoxidil
The non-prescription medical preparation Minoxidil 5% acts on the hair follicle, stops the follicle from dying and stimulates the release of keratin. 
Hair treatment with PRP plasma injections
Treatment of hair loss and hair restoration with the help of injections enriched with PRP plasma platelets is very popular and successful in the world.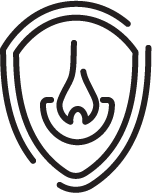 In the center of hair transplantation and skin health, Rubenhair Latvia carries out high-quality and timely diagnosis and treatment of the cause of hair loss and skin diseases.
I went to the clinic because I wanted to have thicker hair. Thanks to the professional staff and the clinic's products, the hair is currently growing rapidly and has already become thicker.
Great surgeon, nurses and staff. Knowledgeable, professional. Everything goes according to world-known standards and practices. The result is excellent - instructions and everything necessary for a successful recovery are provided. An affordable price that does not affect the result - very satisfied!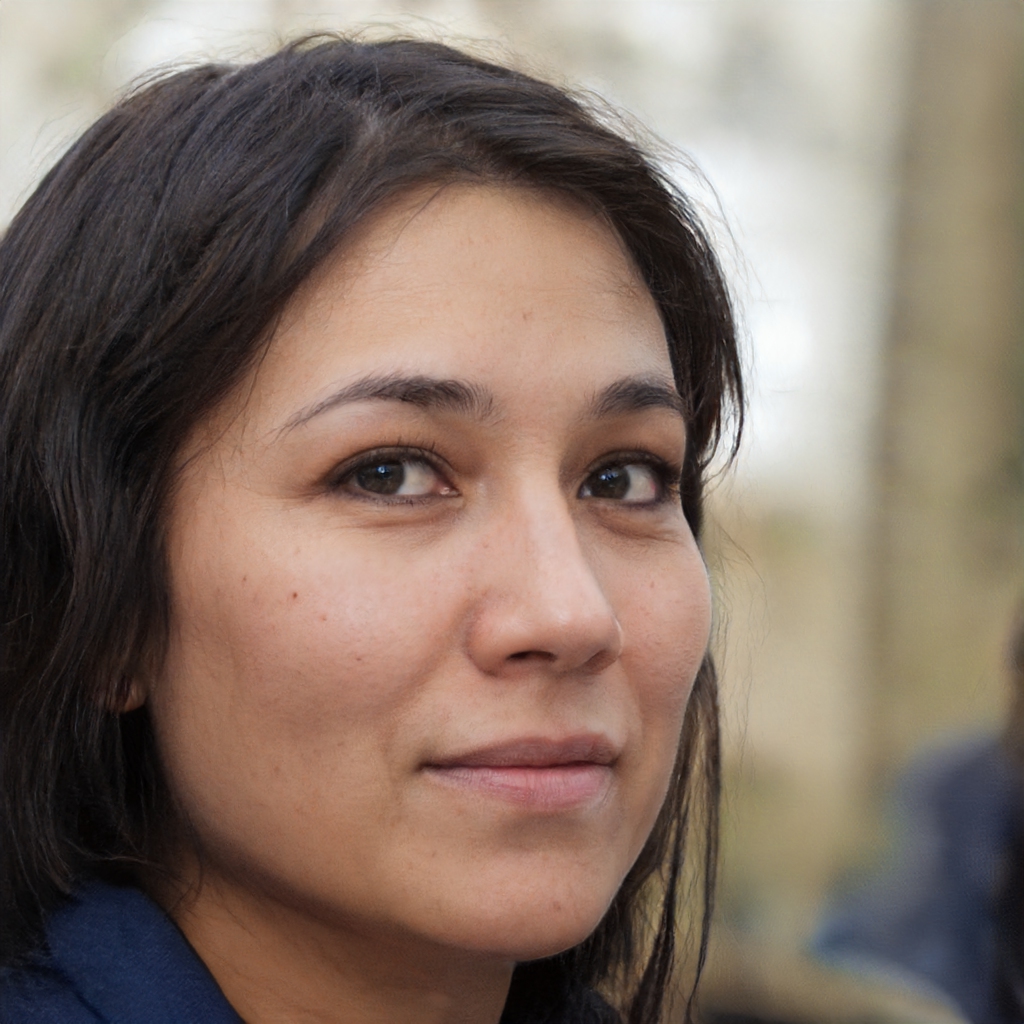 I'm so glad that I chose this clinic. The results are amazing, didn't expect it really worked. Of course, the operation day wasn't easy, because it took all day to do that, but it's totally worth it. Recommend.
Get a free online consultation!